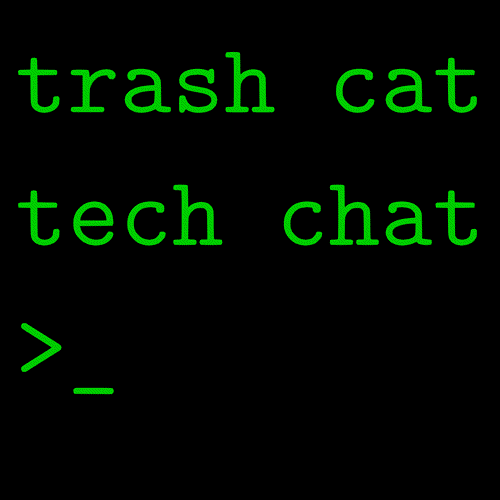 Show Notes
trash cat (they/them) and Juliana (she/her or rat/rats) talk about XMPP.
In this episode, we talk about running XMPP servers and some of the better XMPP clients.
Dino 0.4 came out shortly after we recorded and addressed the mobile issues we discussed by switching to libadwaita. It still can't vibrate the phone, though.
Timestamps
0:00.000 [Theme]
0:08.943 XMPP
2:40.409 Snikket, and running XMPP servers
12:56.378 XMPP on iOS
27:25.464 XMPP on desktop (and mobile Linux)
47:59.744 XMPP on Android
59:28.903 [Outro]
Links
Credits
Music by Karl Casey @ White Bat Audio